Founded by Dave Newdick in 2009, ITAD takes a refreshingly different approach to technical communication. We believe that all facets of technical communication should be designed to simplify and streamline your business systems. Instead of adding another complicated layer of information to wade through, technical communication should function as an integral and helpful part of your business that saves you time, money and risk. At ITAD, everything we do is designed to make your systems and processes easier to use, easier to follow and easier to maintain.
Dave and our deliberately small team of technical communicators work with leading clients across a diverse range of industries, including defence, mining, explosives, engineering, government, manufacturing, technology and material processing. Our team engages in continual professional development in technology applications, photography and image-editing software to ensure we stay at the forefront of our field.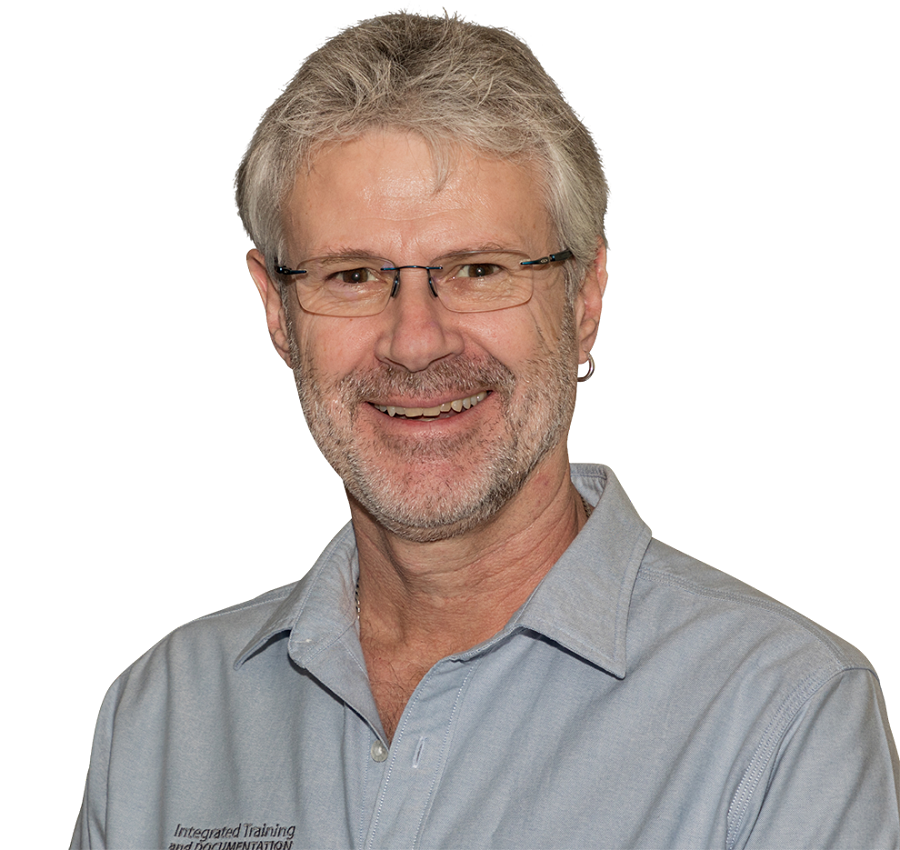 Dave spent 22 years in the Royal Australian Air Force as an Avionics Technician, with roles including Logistics Engineer, Spares Assessor and Technical Manual Writer. During his defence career, he honed his logistic support skills and his ability to communicate in an extremely logical, clear and concise way. He was awarded a Conspicuous Service Medal in the Australia Day 2000 Honours Awards in recognition of his skills and efforts in engineering support.
After leaving the Air Force, Dave realised that his knowledge and experience were transferrable across multiple industries. He secured freelance contracts developing technical communication for manufacturing, mining, explosives, engineering and technology companies, before founding ITAD in 2009. Dave now takes on a consultant role at ITAD, leading his team of experienced technical communicators to develop effective, viable and integrated technical and business information in all formats.
He is a member of the Australian Society for Technical Communication (ASTC). Has was a member of the volunteer committee for over ten years and held the role of President and Vice President. He is also a member of the Australian Industry and Defence Network (AIDN) and Queensland Leaders.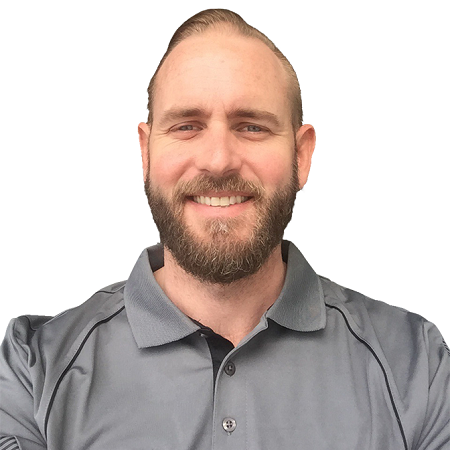 Nick brings a wealth of knowledge and experience to his role at ITAD. He has developed his skills through 20 years' experience in mining, power generation and government projects, gaining day-to-day exposure to a diverse range of workplaces. Holding a Bachelor of Business, Nick combines his practical knowledge of health, safety, quality and risk in industrial settings to achieve effective and informed results. After spending 5 years working on government programs in Antarctica, he has gained experience in logistics, training and compliance.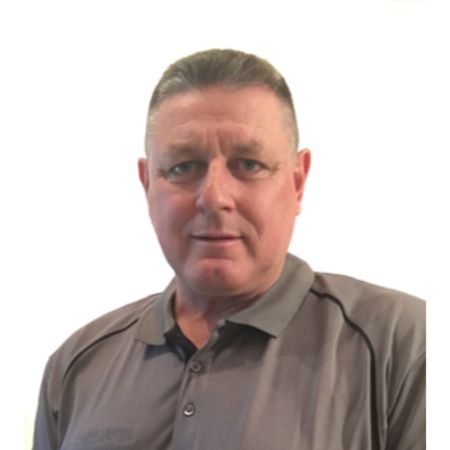 A high-quality Technical Communicator, Warren has significant experience writing for the defence and mining industries, among others. Warren has spent many years developing training documentation, design and procedures, and possesses an excellent ability to develop training content that is logical and aimed at the specific user. He is certified to conduct emergency response training in mine sites – an impressive qualification that is considerably rare to achieve.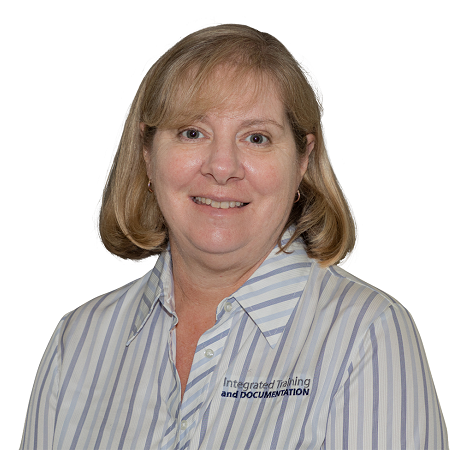 Louise performs a key role as ITAD's Office Manager. She expertly manages a broad range of management and administrative tasks, including all finance, bookkeeping and travel arrangements, and she provides an exceptional level of operational support to Dave and our team. She is also responsible for quality checking and proofreading to help maintain ITAD's stringent quality standards. Louise's administrative skills were honed during her 14-year career in the Air Force as a clerk-supply.